The Recollection Project is a socially engaged digital humanities endeavor centered on oral history collections housed in several public facing platforms. 
The theme of The Recollection Project is civil rights memory, and the 1st iteration of the project is based in Richmond, Virginia.
Platforms include a traditional oral history collection, an interactive map with 360° video highlighting spaces holding specific memories, and a short-episodic docu-series.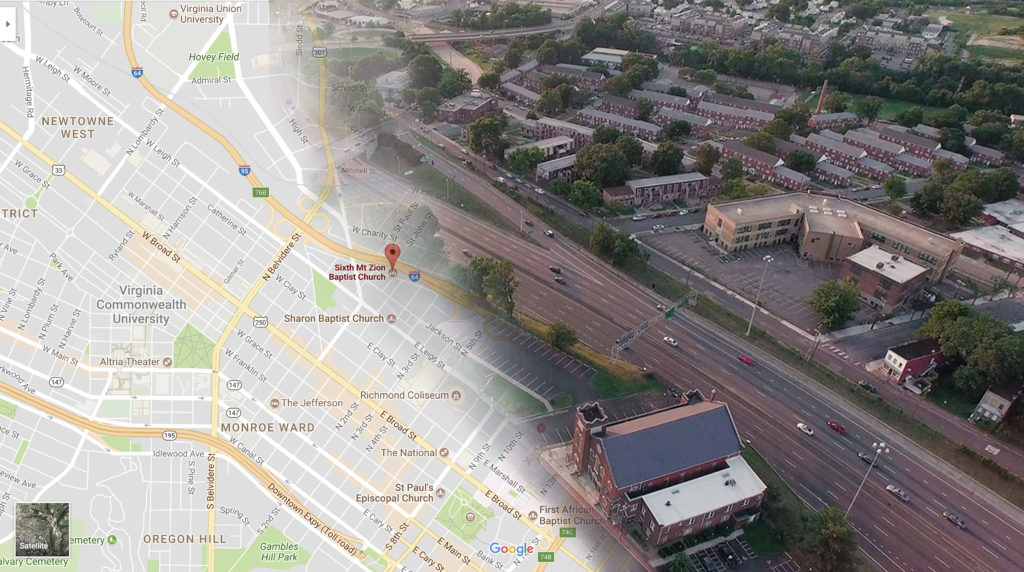 Our website is currently under construction! In the meantime, we've recently started some social media for this project!
Follow us!
Instagram: instagram.com/recollectionproject/
Twitter: twitter.com/recollectionpr1
Facebook: facebook.com/recollectionproject