doc in development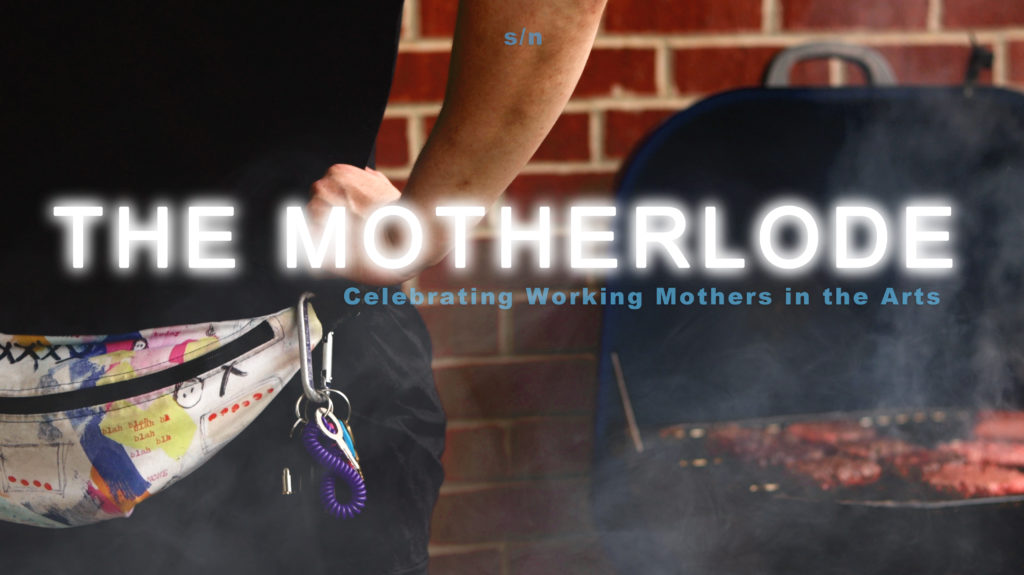 Logline: The Motherlode is a captivating and raw journey through the lives of working mothers in the arts. With infectious energy and a rambunctious spirit, this feature explores the messy side of balancing family life with the commercial demands of the arts.
Follow our social:
Instagram: https://www.instagram.com/themuthas
Facebook: https://www.facebook.com/TheMuthas/
Twitter: https://twitter.com/Motherlode_doc
For related materials (1-pager, pitch deck, outline, trailer, pitch video etc)
contact Jennida at j e n n i d a c h a s e [at] g m a i l . c o m
Current news: The project is already winning awards in its preproduction stage!
-In 2021 UNC Greensboro supported the project with a $5k research grant.
-We took home a trophy at die Seriale in Germany in June, 2022 for our pitch!
-We were awarded the SECAC Artist Fellowship this October, 2022. This fellowship comes with a cash award and an exhibition in the fall of 2023.
-In 2023, we now have fiscal sponsorship through the Southern Documentary Fund.
-In 2023 UNC Greensboro has awarded a $10k grant for the project.
Please consider supporting this doc here: https://southerndocumentaryfund.org/the-motherlode/ and you can get a tax right off for it 🙂