Aunt Johaha : A Taste of l'Avenir… (test kitchen with GIFs)
Aunt Johaha : A Taste of l'Avenir is an existential cooking blog and web presence test kitchen. The project is an exploration in flavor through the Tardis-like concept of 'the kitchen'. And it works through contemporary ideas of self expression through the development of of a social media persona using a Dr. Who style framework of protagonistic-multiplicity.
The various Aunt Johahas of the the ages express their feelings and impart wisdom through an interconnected aggregate of culinary joy on Tumblr. Each iteration of Aunt Johaha, favors slightly different culinary approaches and express themselves in a slightly different light and a different relationship to food.
Cooking blogs seek to share in an enthusiasm for flavor. Art blogs seek to contribute to the cultural context of the art world. Instagram showcases parts of our lives and careers and so on… By engaging in story building along with conceptual and culinary aggregation on multiple timelines and through a couple of formats (like a culinary blog) allows for a rambunctious and irreverent social commentary.
Relationships to food and culture, and relationships among women are explored and displayed in a familial context. Sharing pictures of the youngest Aunt Johaha (a meat loving giggling baby known as The Lion Shark) through the lens of contemporary art draws unexpected conclusions through its juxtaposition of content through the social media platform of Instagram. Using the language of food blogs to develop personas to comment on gender doubles back on itself in an ironic idiom.
…recipes for metaphysical representations
expectations and resolved feelings with chocolate frosting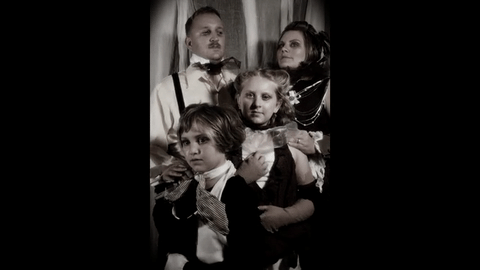 smelling the pleasing aromas make the crowds go wild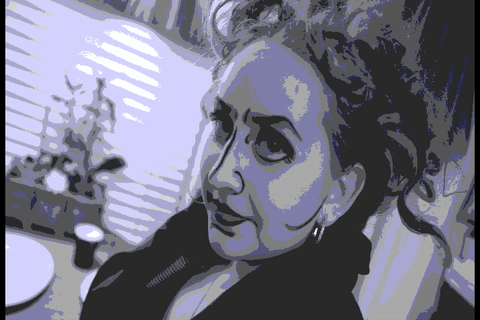 "A piece, a piece of grease"
just work with whatever is in your cupboard!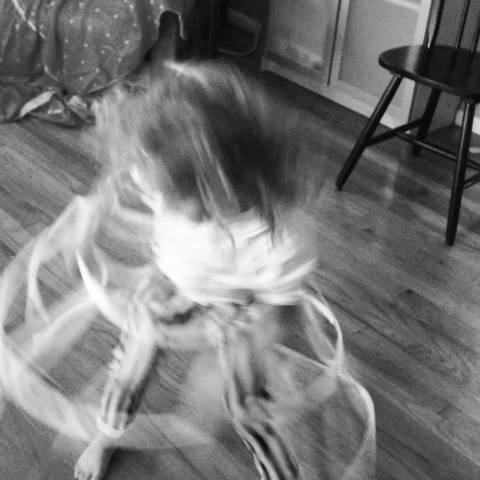 slam dancing with bacon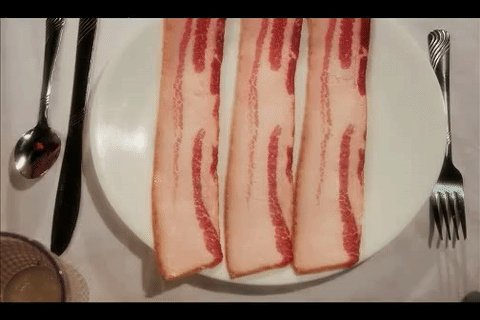 Release the Kraken, release the flavor…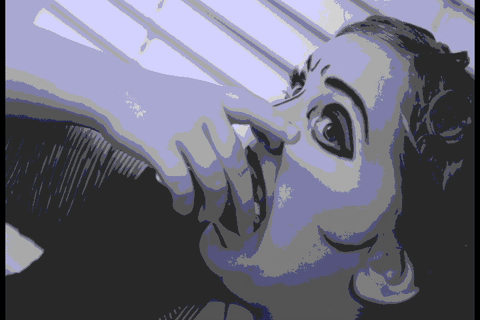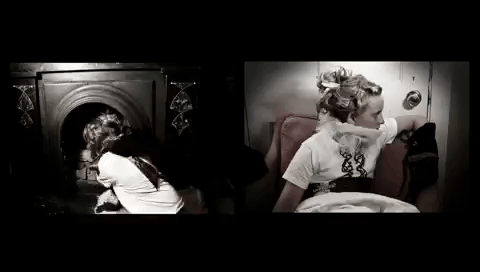 Anticipate high heat
see you on the flip side of the griddle
Follow as the project develops here:
https://auntjohaha.tumblr.com/
and here: